On uk-betting.org, you'll discover more than just top-notch betting advice. We offer unparalleled tools for comparing odds and deliver the most current betting news. Additionally, our independent reviews focus on the leading sportsbooks that are both legally licensed and regulated, complete with exclusive bonus offers to guide your wagering choices.
Learn more about the team guiding your wagers:
Mark Zellner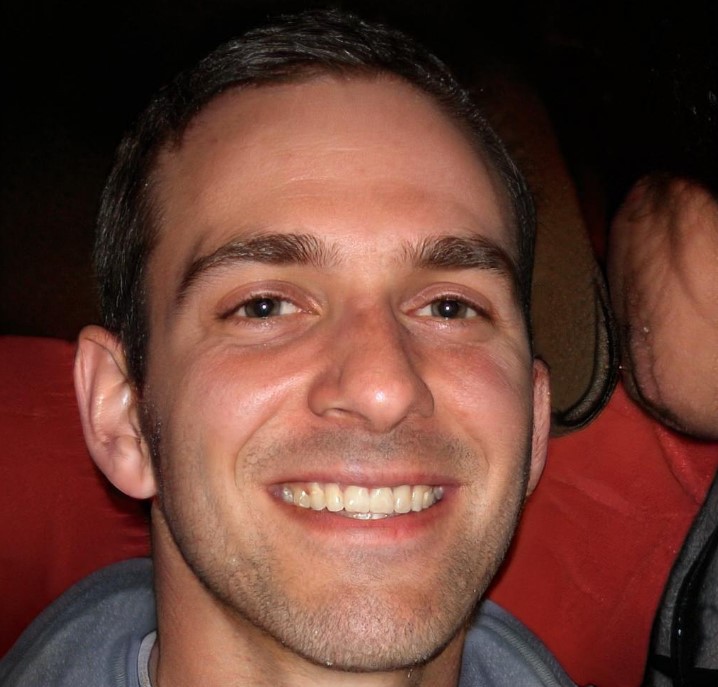 Hello! I'm Mark Zellner, and I've been an iGaming Copywriter since 2013. With a background in journalism and a knack for storytelling, I've been shaping narratives for some of the industry's most prominent online casinos and gaming platforms. My portfolio includes everything from engaging game reviews to persuasive marketing campaigns. I'm passionate about staying ahead of industry trends to deliver fresh, compelling content. Let's elevate your brand's story together!